Aceto di Serafina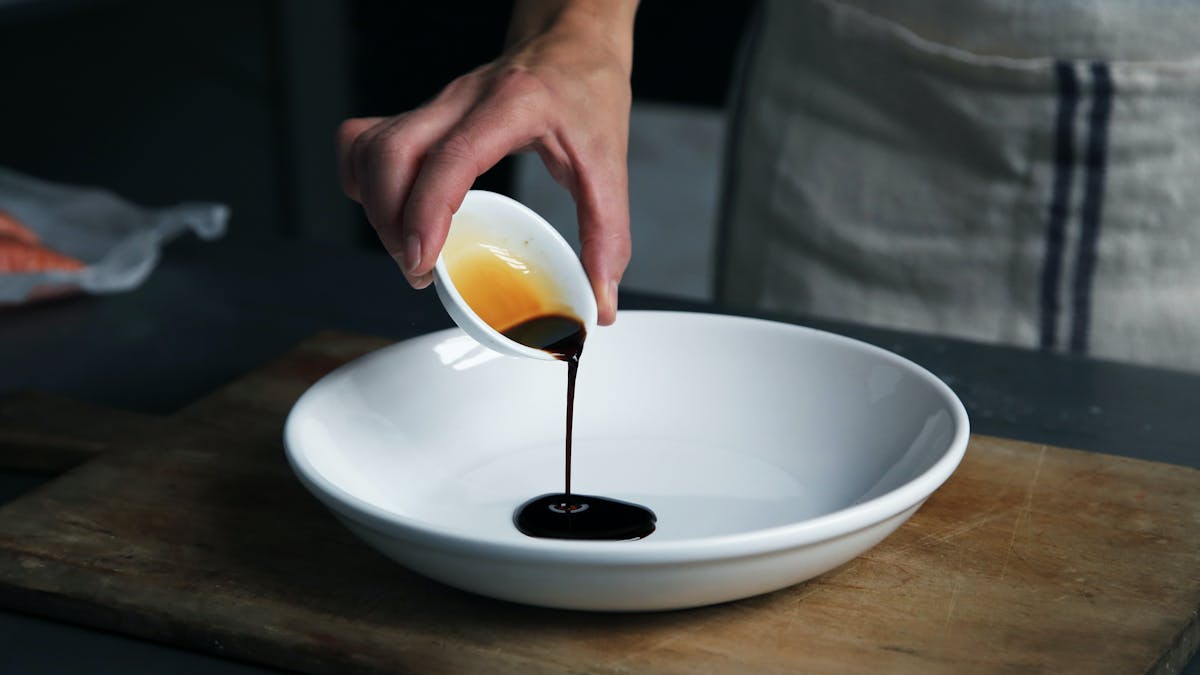 By Raffaele Denigris + Denigris – Modena
At Serafina we take our Balsamic vinegar very seriously and every year Fabio and Vittorio travel to check the quality at the cellars of De Nigris, our artisan producers, in the countryside of Modena.
We make 3 kinds of high quality vinegar that we are proud to offer in our restaurants:
Aceto di Chianti Doc, Aceto balsamico 2.5 year, Aceto balsamico 25 years
All traditionally made in Modena Italy by one of the best artisan producers: Raffaele De Nigris. All our Serafina products are made in small oak barrels and do not contain any chemical or preservatives.
The two Balsamic Vinegars we selected for Serafina are among the very best in Italy. They are very fruity, naturally sweet, ideal to finish any salads or perfect any plate with cheese, like a Parmigiano or a dessert or gelato or even our very own special Serafina Truffle Honey.
The red wine is made with Chianti DOC for quality and aroma, probably the best natural condiment for salads in combination with a touch of EVVO Oil and Sicilian Sea Salt.
P.S. It is the secret ingredient in any heirloom tomato salad with a little fresh basil, sea salt and EVOO.
Benefits:
1. Naturally rich in Bioactive Components. Antimicrobial properties and antioxidants.
2. They were used since the ancient times for healing conditions. Recommended to lower cholesterol and for various skin conditions.
3. The balsamic vinegar is particularly rich of antioxidants and recommended for healthy digestion.