Aged Parmigiano Reggiano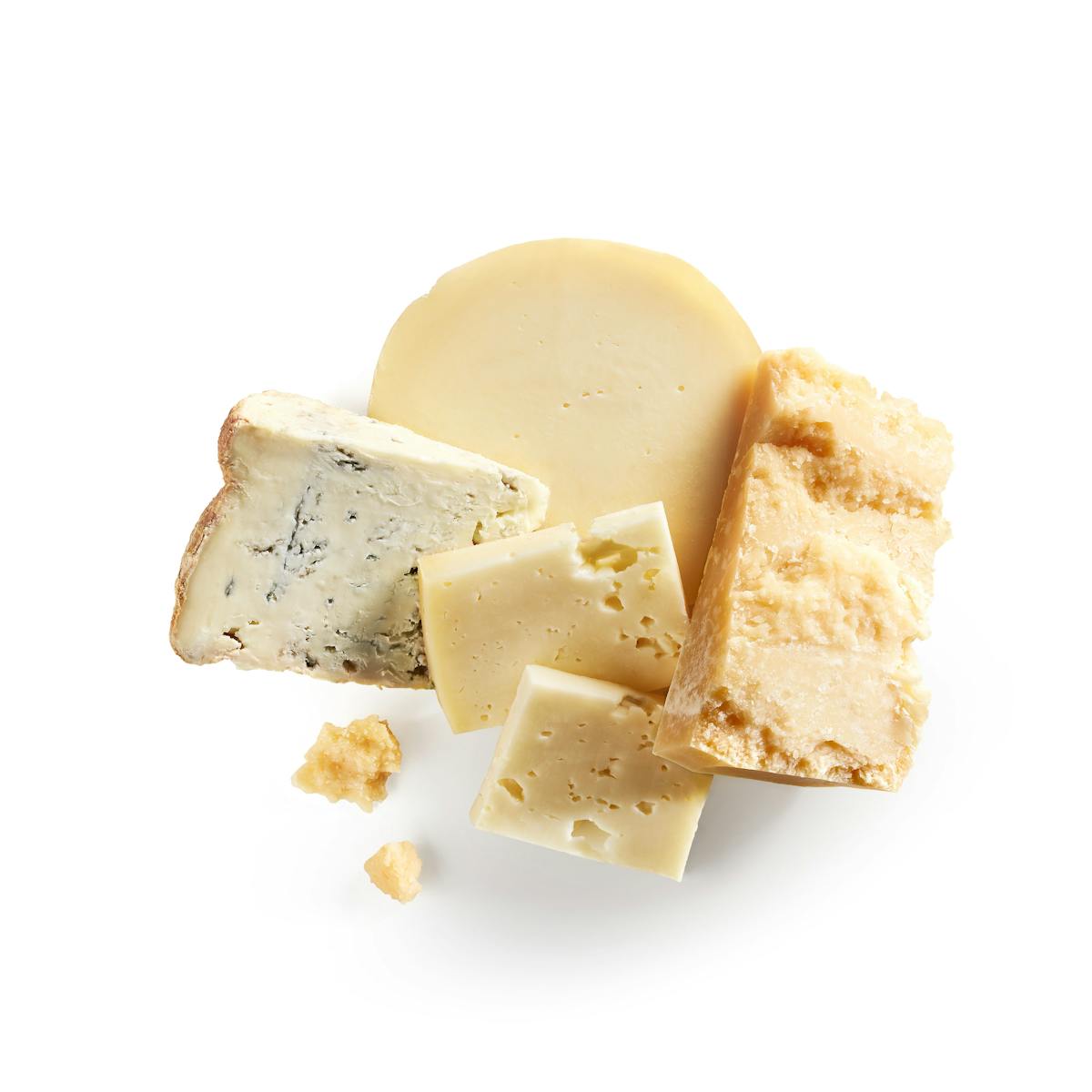 By Paolo Gennari
Our dear friend and artisan cheese monger, Paolo Gennari on the hillside of Parma, produces our aged 24/26 months Parmigiano Reggiano. Here we really reached a quality level unprecedented with this small artisanal company that make us proud of be Italian! Fabio and Vittorio visit the farm not once but twice a year to ensure quality production! The cows are free range, vegetarian feed only called "Vacche Rosse" typical of this area of Italy.
Benefits:
1. Rich in calcium, phosphorus, protein, vitamins and has the lowest cholesterol contents of any cheese.
2. It is an incredible source of energy and highly digestible.
3. Recommended for the kids to promote the strength of the bones.
4. Naturally lactose free, gluten free, low fat, low sodium and pasteurized.