Main content starts here, tab to start navigating
Vittorio Assaf and Fabio Granato were already good friends when they became unexpectedly lost at sea. Stranded in a small boat, exposed to the elements and without any food, they daydreamed of the perfect pizza. To strengthen their hopes of surviving, both promised that they would open a restaurant together serving the best Italian pizza and pasta in the world. Vittorio and Fabio were saved, and they honored their promise to each other by launching the highly acclaimed Serafina Fabulous Pizza on 79th Street on the Upper East Side in New York City in 1995.
Following the success of their first Serafina restaurant, the duo have now expanded the Serafina brand across three continents, with dozens of restaurants in the U.S. and around the world.
"Serafina is about great energy & fabulous food, a home away from home, no matter where you are in the world."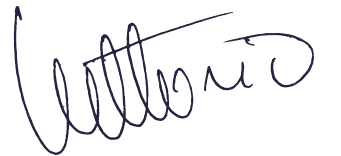 "Serafina uses only the highest quality ingredients to create the most memorable meals."